Keywords: Smart Cities, African Cities, what is a smart city? Smart, African Leaders.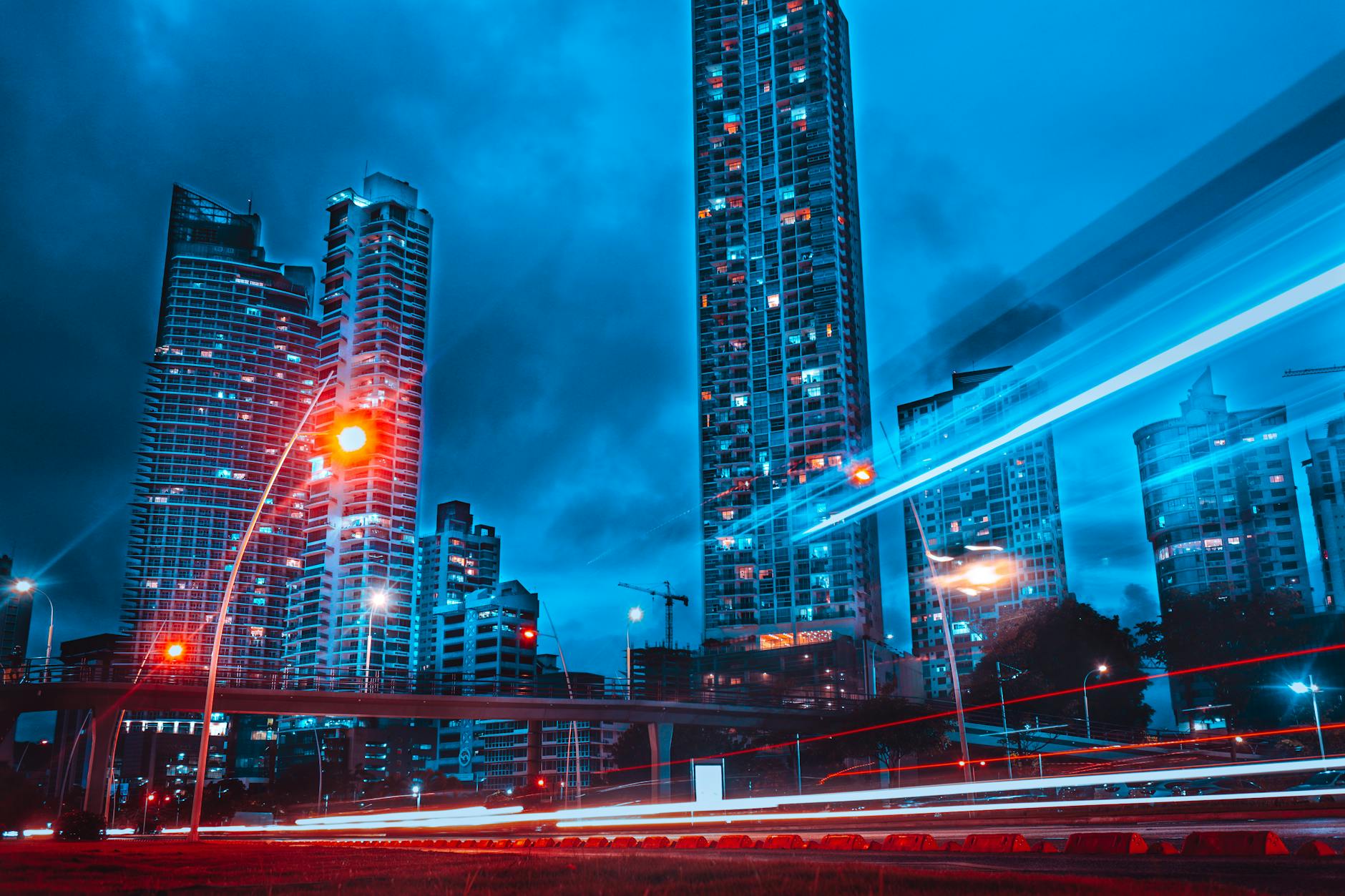 According to Wikipedia , a smart city is an urban area that uses different types of electronic methods and sensors to collect data. Insights gained from that data are used to manage assets, resources and services efficiently; in return, that data is used to improve the operations across the city.
The idea of a city that is smart and responsive to the rapid change in technology and population explosion is necessitated due to the rapid urbanization and rural urban migration. Stakeholders in the built environment have advocated for clearer urban planning policies in shaping the growth of cities.
A smart city is a city with efficient accessibility, mobility and connectivity. It leverages on the present technological breakthrough to achieve security and improve on the overall living conditions of its inhabitants.
African cities have been left behind in this development, due to largely political instability, terrorism, and poor leadership. There are only few cities in Africa which are pursuing smart city agenda, cities like Lagos, Cairo, Nairobi, Johannesburg, and Pretoria have made efforts in this regard.
The necessity of pursuing smart city agenda for Africa cannot be overemphasized, with the population explosion and the consequential overstretch of the available facilities, the need for sustainability becomes important.
African leaders must make budgetary allocation for city improvement and digitalization. They must also make legislation that will support Electronic Democracy and digital economy. Poverty and corruption have constituted one of the major threats to the digitalization of cities, and open governance.
Smart cities should not be viewed only in terms of infrastructural development, but as a medium for improving the living condition of the citizens. Private sectors also have a role to play. Throughout the western developed world, the private sectors have been the main driving force for smart technologies, and innovations from New York in United States to London in England, to Seoul in South Korea, the private sector have been and is still the main driving force for smart city development.
A smart city agenda for Africa is possible though at different phases and speed if the leaders are ready to pursue this necessary agenda.