[Just In] Edo Election 2020: INEC Declares Obaseki as winner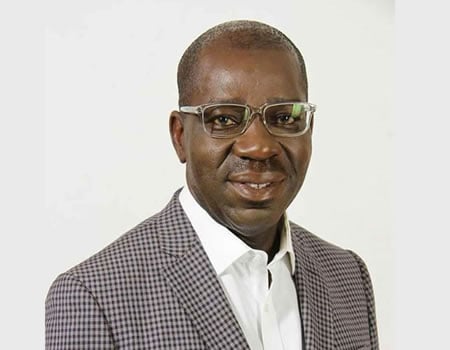 The Independent National Electoral Commission have declared the People's Democratic Party governorship candidate and current governor of Edo state as winner of the 2020 Governorship elections.
Gov. Godwin Obaseki Polled a total of 310,002 votes to defeat his major opponent, Pastor. Ize Iyamu Of the All Progressives Congress, who polled 202,704 votes to emerge second.
Announcing Obaseki as the winner, INEC's Returning Officer for the election Prof Rifkuwa Shehu and stated that Bello won after scoring the highest number of votes during the poll and has satisfied the requirements of the constitution.
n